Modern pentests, for startups.
Trusted by these amazing companies:
Next-gen pentesting
We've rebuilt the traditional pentest from the ground up. The Federacy pentesting platform enables our security researchers to reach unparalleled efficiency by standardizing the data collection process and significantly improving the reporting process. We utilize industry-leading standards including the OWASP ASVS, Testing Guide and NIST SP 800-53A.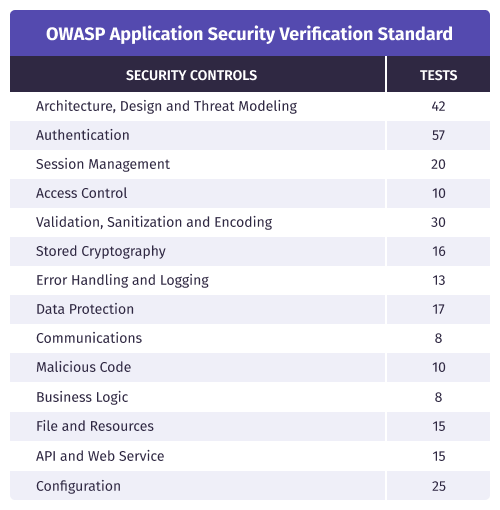 The best researchers in the world
Federacy security researchers have studied or worked at such institutions as MIT, Carnegie Mellon, CERT, PricewaterhouseCoopers, Google and Twitter. They are OSCP, OSCE, CISSP, CREST, and CEH certified.
Your pentest report, on-demand
Painlessly fulfill your partner or customer security requests. The Federacy pentest platform helps you remediate vulnerabilities and retests on-demand—and for free.
Your pentest report is always available, and up-to-date, so you can send it to partners anytime.
Meet compliance requirements
Federacy pentests satisfy compliance requirements for SOC2 and HIPAA as well as for vendor/partner programs.
How it works
Launch pentest
Receive prioritized vulnerability reports in your Federacy Security Inbox
Remediate vulnerabilities with guidance and advice in a dedicated Slack channel
Request retesting & fix validating for free
Export pentest report on-demand
Modern Pentests
Flexible team sizes
Turnaround time as quick as 3 weeks
Remediation advice & retesting included
Issue tracking through the Federacy Inbox
On-demand reports and letters of attestation
Fulfill SOC2 and other compliance requirements
Methodologies
OWASP Application Security Verification Standard

OWASP Testing Guide v5

NIST SP 800-53A

OSSTMM